Marine Air Conditioning Services
SERVING: STUART, FL.  JUPTER, FL and WEST PALM BEACH, FL.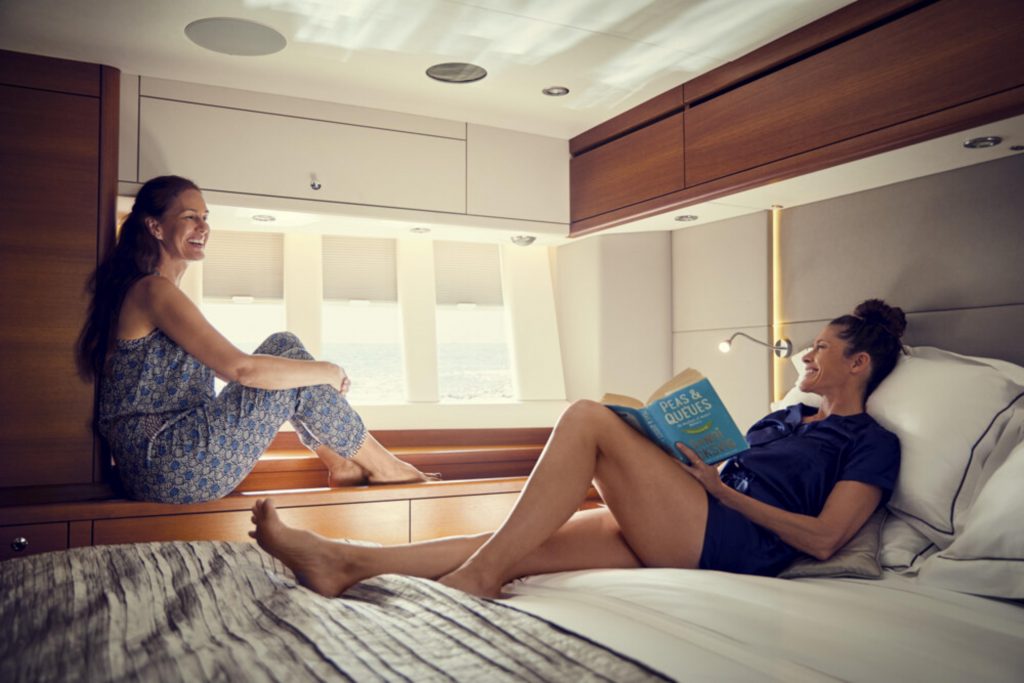 AirTight Cooling Marine Air Conditioning repair serving the Treasure Coast and the Palm Beaches with over 30 Plus years of combined experience in the HVAC industry
All of our employees are Dometic Factory trained, Certified Technicians. 
We offer immediate dockside service 24 hours a day, seven days a week.
Our vans are fully stocked with all the parts you need. We specialize in chilled water air conditioning and custom refrigeration.
We provide same day dockside service for self-contained, remote and chilled water air conditioning and refrigeration systems. We have installed, serviced and repaired air conditioning systems on boats of all sizes. We have the skills and knowledge to complete any job. Also, AirTight Cooling can handle all of your refrigeration and ice-maker needs.
AirTight Cooling can help you design your air-conditioning or refrigeration system. Fish and bait boxes, freezers and coolers, plate systems, temperature controls, chilled water pumps, condenser water pumps, manifolds, refrigerant piping, custom grills and digital controls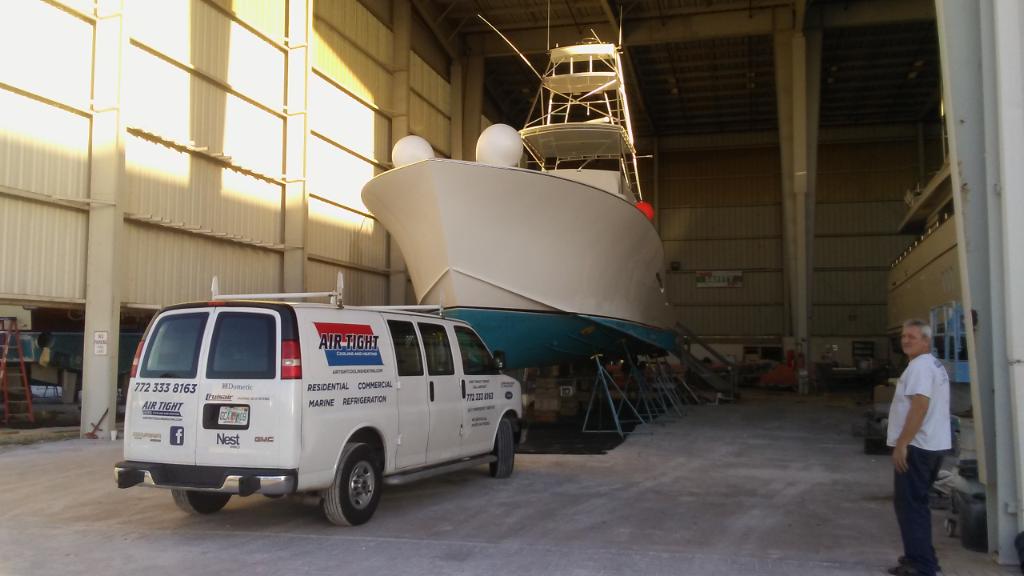 Come find us at
Willis Custom Yachts
Floridas Premier Custom Yacht Builder
& Marine Service Facility
6800 SW Jack James Drive
Stuart, FL 34997
STATE LICENSE# CAC1818412